GLA  presents  Endless,  an  innovative  product  with  minimalist  features suitable  not  only  for  bathrooms  but  also  as  a  partition  wall  for  other rooms, from living rooms to bedrooms. Collaboration with the GLA studio was born from the intention to create a versatile  and  infinitely  configurable  element:  hence  the  origin  of  the name. GLA has envisioned a number of possible settings inspired by domestic and  hospitality  space,  seeking  contemporary,  welcoming  and  exciting atmospheres. The study of detail is at the heart of the project: a very small metal frame, made  with  different  finishes,  combined  with  various  types  of  glass  in order to multiply the possible combinations and further expand the range of solutions of the final product.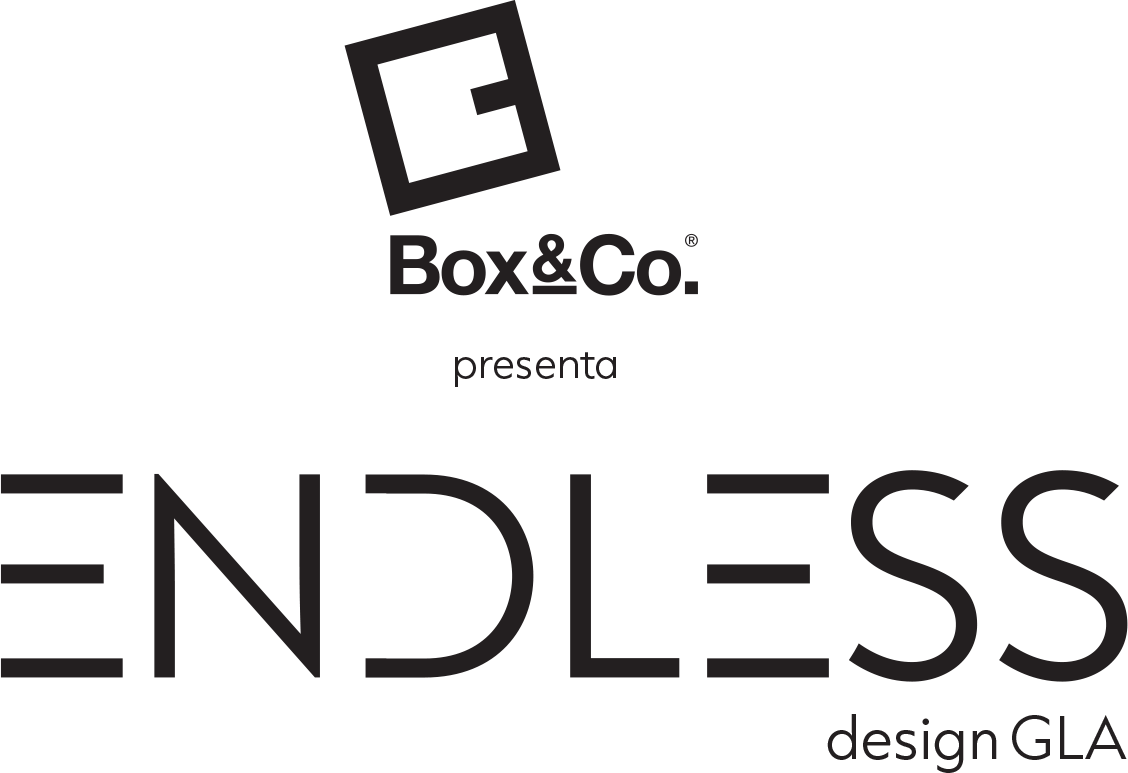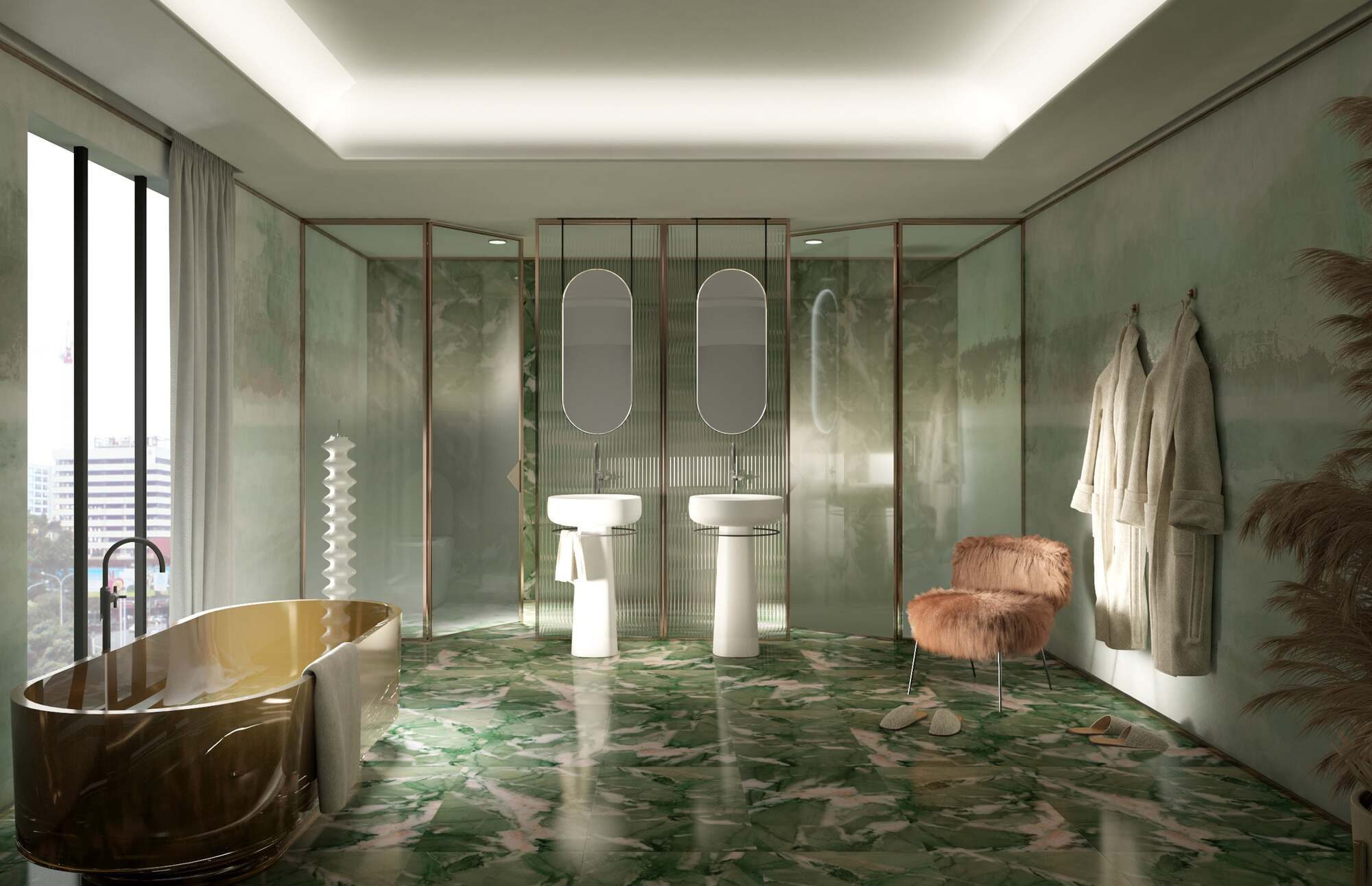 BATHROOM
Version with linear glass wall,
separating the anteroom to the
bathroom from the toilets and shower
area.
The glass partition
is perfectly
symmetrical with 2 central ribbed
glass panels (code CNT) and clouded
glass (code NVL) on the side panels.
The structure reaches
to the ceiling
and the doors open in both directions.
Rose gold finish frame (code DRR).