A new way to interpret
The shower closure
Craftsmanship and History
Quality and competitiveness
Handmade Design
The personality of our products is also told by the craftsmanship of its production process, cared for, in every single detail, by the expert hands of the best professionals and the design of the best designers.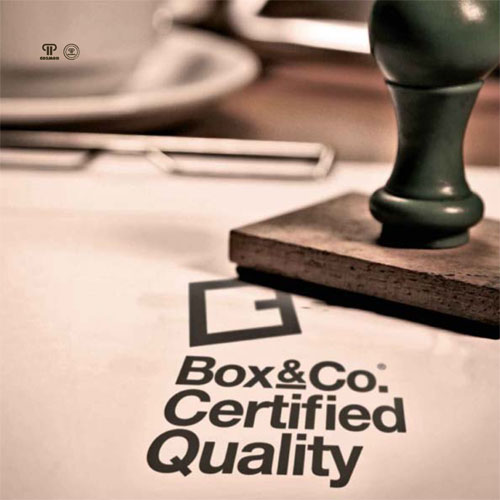 Quality and competitiveness
Box&Co. guarantees the quality of its products through tests carried out throughout the production process, verifying the quality of the materials used and the functionality of the final product. In addition, the company entrusts the checks on the production chain to Consob, a center specialized in quality accreditation, to offer an excellent and guaranteed product in performance with advanced design methodologies. This allows them to offer a 5-year guarantee on their products.
Box & Co
Box & Co
Box & Co